Tutorial
Form Building - Part 4
Instructions
IF YOU SEE A "CLASSIC VIEW" LIKE BELOW:
1. Click the "List" tab.
2. Click "List Settings.

Click Advanced settings.
Scroll down to the bottom of settings.
1. Click "New experience".
2. Click OK.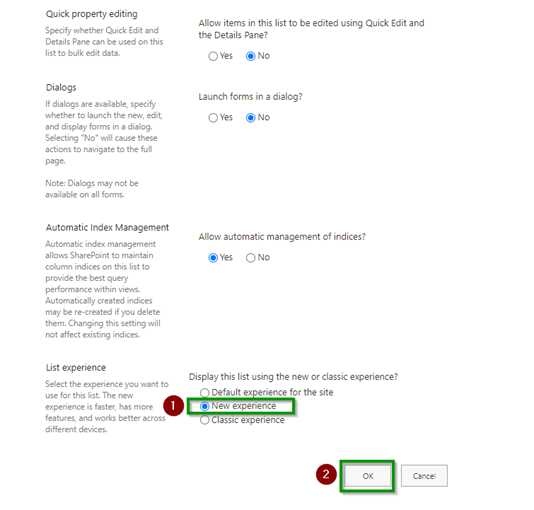 Click the list name "Support Requests" to return to the list view.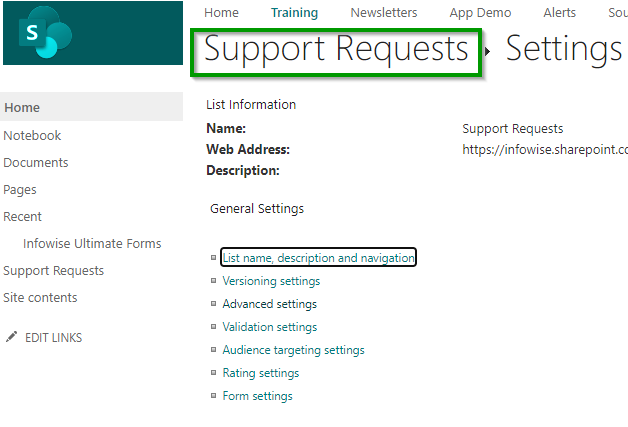 Click the New button.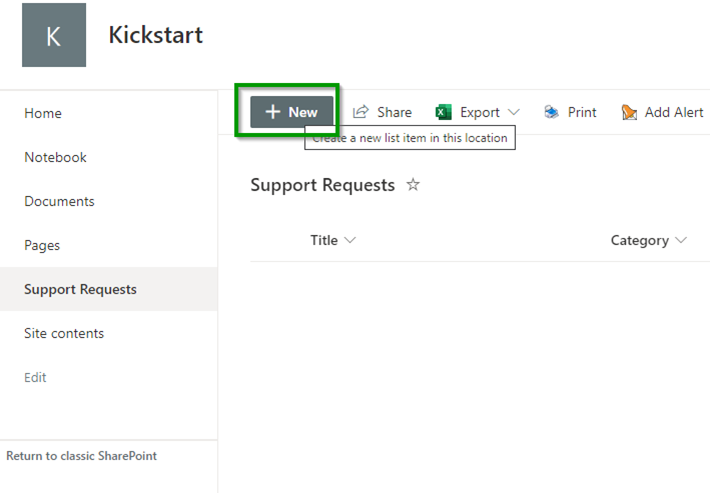 Enter in dummy data for testing and save.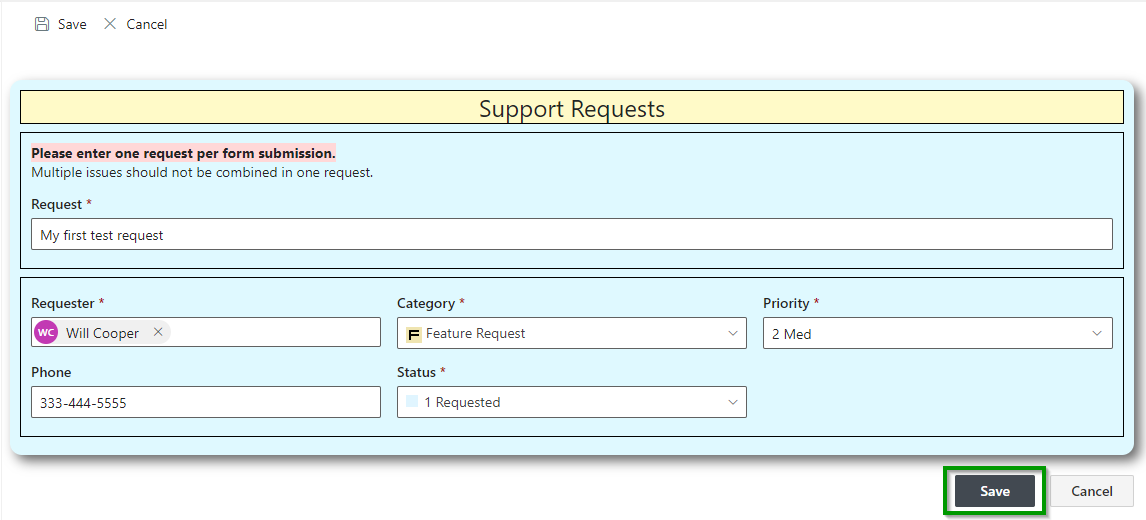 Return to Form Designer. Copy the bottom container as shown.

New column.
Multiple lines of text.
Description.
Rich text.
Require.
Save.

Set the bottom container to use 1 column.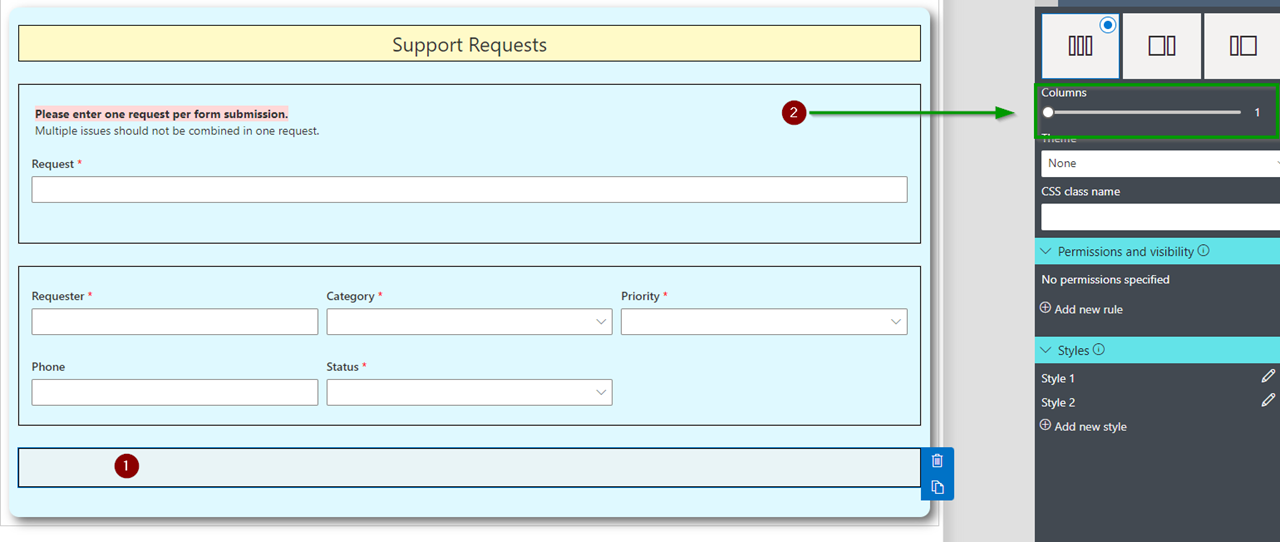 Drag the Description field into the container as shown.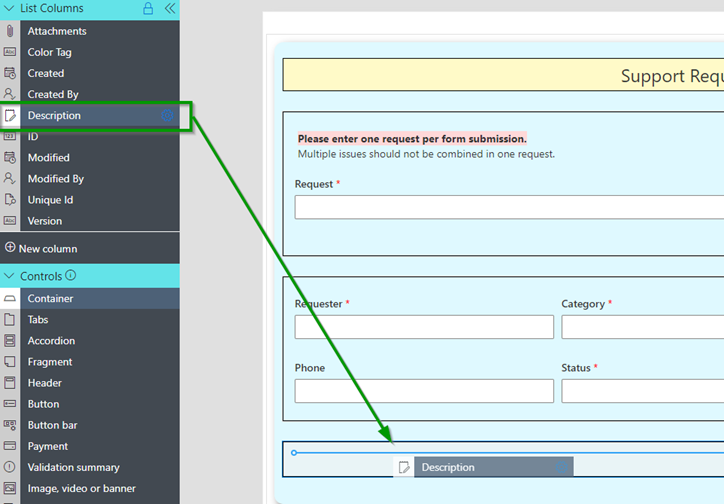 Last modified: 7/17/2023 3:54 PM
Add your comment
Comments are not designed to replace support calls. If you have a specific issue with one of our products, please send an email to
support@infowisesolutions.com
to open a support ticket.