ULTIMATE

FORMS
Vastly expand the capabilities of your SharePoint. It's never been easier, to create, innovate and share, all you need is your web browser!
Advanced, Dynamic Forms
Upgrade your SharePoint forms with tabbed interface, tab and column permissions, repeating sections, electronic signatures and much more.
Business Logic and Processes
Set up automated data import from emails and databases, implement advanced business logic, print and convert to PDF.
Reporting and Visualization
Set up fully customizable alerts, conditional formatting, color-coded calendars, KPIs, progress bars and charts.
ADD ULTIMATE

forms

TO YOUR DIGITAL TOOLBOX
let's see a quick demo
OUR CLIENTS






























WHY INFOWISE ULTIMATE

forms
With ULTIMATEforms you increase agility, reduce operational costs, and drive your productivity. Download the application now and remove redundancies and human errors.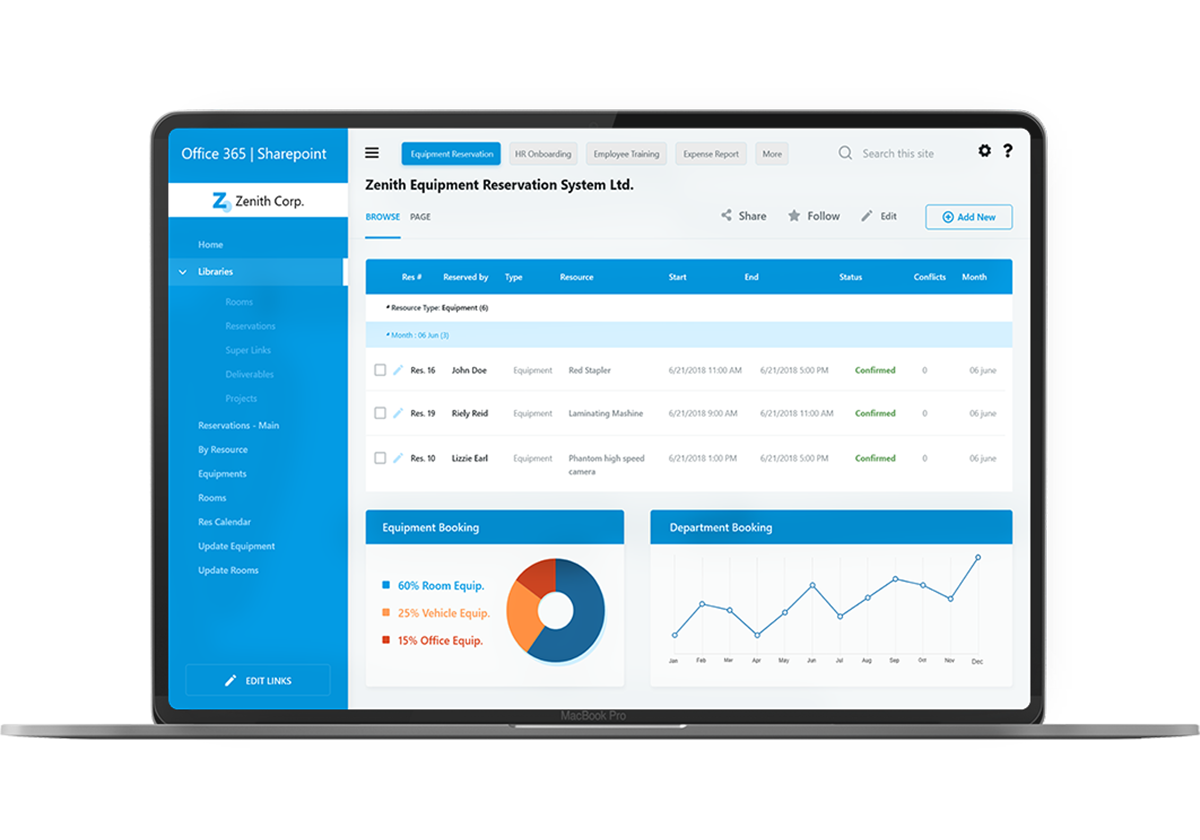 100% No-Code Solution
You only need your browser to develop complex business applications, saving you development time and cost
Agile Prototyping
Complete library of form, process and reporting components designed to work together seamlessly to create reliable and easy-to-use solutions
On-Cloud and On-Premises
ULTIMATEforms supports all Microsoft SharePoint platforms, including Microsoft 365 and on-premises
Free Template Library
Our business solution templates are versatile and can be easily modified, repurposed and reused, saving you time and money
Mild Learning Curve
Be productive almost immediately and gradually improve over time using our numerous resources
Fantastic Support
Documentation, training, blog, examples and pre-configured solutions are available to you free of charge, that is in addition to our super friendly and helpful team
Data Sources
UltimateForms integrates with a variety of data sources and applications to help you drive your business results.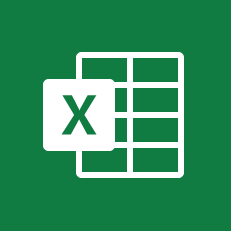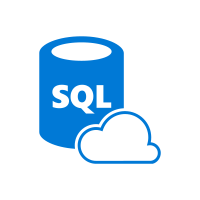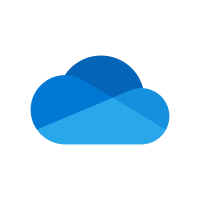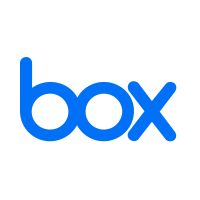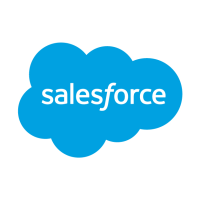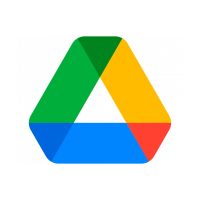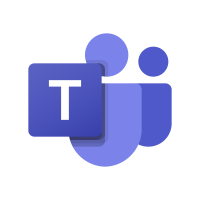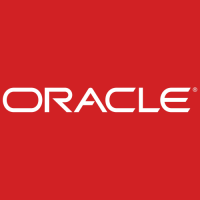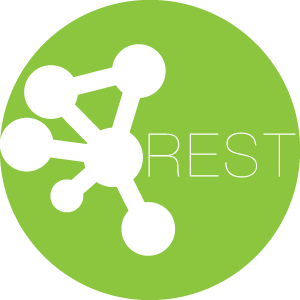 Business Solutions
Our free business solution templates are versatile and can be easily modified, re-purposed and re-used, saving you time and money.
User reviews
Government agencies, Global NGOs, Universities, Healthcare facilities, Research institutes, IT and Telecom are leveraging the power of ULTIMATEforms and the collaborative power of the SharePoint platform to enhance productivity and maximize efficiency every day of the business calendars.
I was looking for a solution to manage forms in SharePoint. Compared three different solutions and found the ULTIMATEforms to be the solution that met my needs. My requirements were based flexibility, functionality, support and price.
These are great tools every SharePoint admin should have in their toolbox. Infowise has enabled me to quickly build business applications for a variety of clients. Support is excellent.
Featuring an ultra responsive technical support and knowledgeable, Infowise Solutions is our partner for over 5 years and allows us to confidently support changes to our range of products Qualishare.The Infowise solutions allow us to offer Qualishare on all versions of SharePoint (O365 Online & Server).
Great tool through which we can make advanced business applications on Sharepoint that require custom code development. Any user with appropriate knowledge can customize data and business processes.