Innovate, Automate & Share
Leverage the power of our no-code solutions, human ingenuity and collaborative potential to solve daily business challenges.
Powerful business process solutions
for everyday business challenges
UltimateForms is one platform for process automation and management solutions for Microsoft 365, SharePoint and Salesforce[Beta]
We empower thousands of government agencies, enterprise-level and small size businesses across the globe to quickly build a wide variety of modern solutions tailor-made to meet their operational requirements.
Robust code-free solutions
Superb support system
Excellent training programs
160 global implementation partners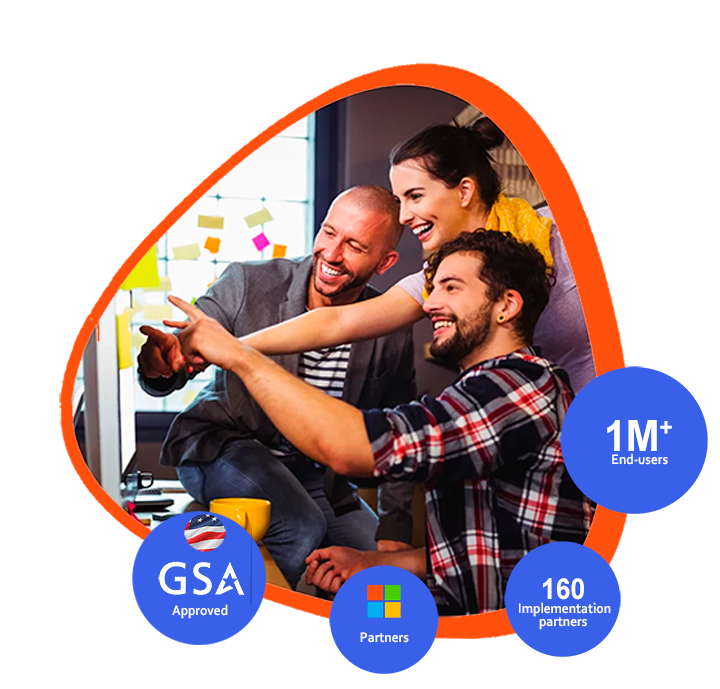 Intuitive & Code-free
ULTIMATEforms is a platform that enables everyone in your team to easily create and maintain business solutions quickly and without a single line of code.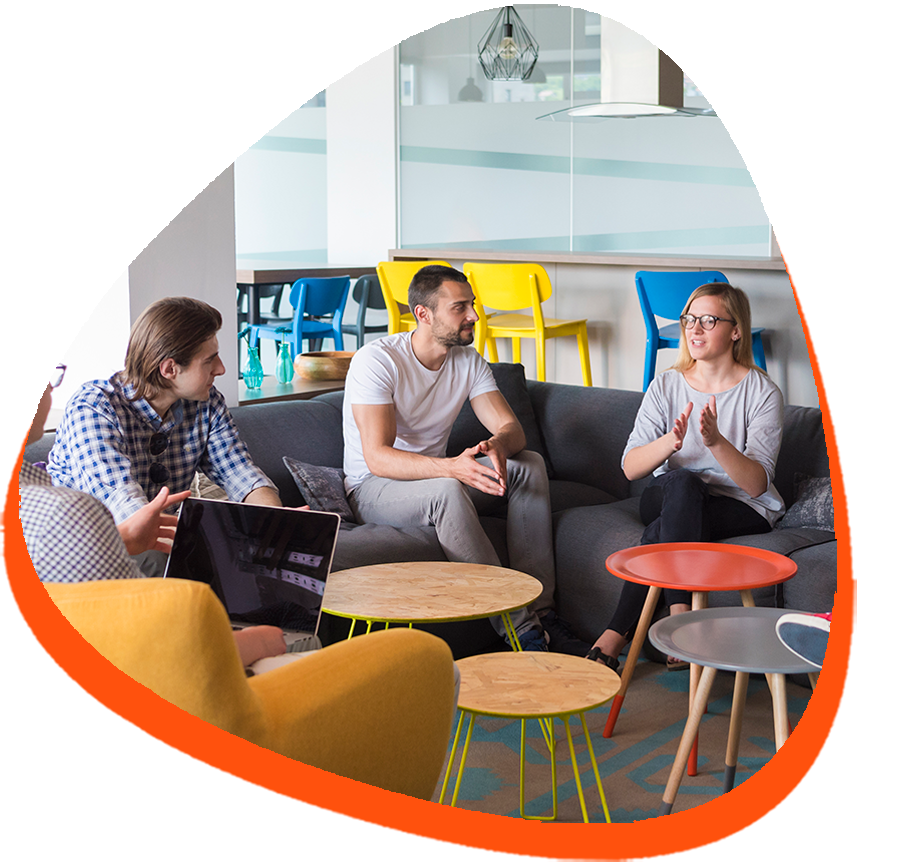 Build
Create code-free process solutions
With UltimateForms, you're set free from any coding restrictions. Now, there are no limits to your ability to innovate new and effective business process solutions.
Automate
Automated workflows in real-time
UltimateForms enables you to eliminate repetitive tasks and streamline your business processes.
Collaborate
Unlock your collaborative genius
Empower your employees to work together on group projects remotely and challenge them to innovate, remove bottlenecks and reach higher productivity goals.
Analyze
Unify your data
Set up an automated, background import data from many sources to create reports that provide actionable insights and drive business results.
ADD ULTIMATE

forms

TO YOUR DIGITAL TOOLBOX
let's see a quick demo
Explore ULTIMATE

forms

Features
Enable team members to create business solutions that are customizable and mobile-ready. Share them across your organization, without a single line of code.
100% No-code Solutions
With our no-code technology, creating business solutions is limited to developers. Your business analysts can quickly develop solutions and share them across the organization
On-Cloud and On-Premises
ULTIMATEforms supports all Microsoft SharePoint platforms, Microsoft 365 and on-premises
Diverse data sources
Set up an automated, background import data from many sources to create interactive, immersive dashboards and reports that provide actionable insights and drive business results.
Helpdesk
Expense Report
Billing System
Inventory Audit
Create your own App
Advanced, Dynamic Forms
Upgrade your SharePoint forms with tabbed interface, tab and column permissions, repeating sections, electronic signatures and much more.
Agile Prototyping
Complete library of form, process and reporting components designed to work together seamlessly to create reliable and easy to use
Fantastic Support
Documentation, training, blog, examples and pre-configured solutions are available to you free-of-charge, that is in addition to our super friendly and helpful team

Data Sources We Support
UltimateForms integrates with a variety of data sources and applications to help you drive your business results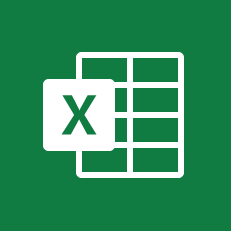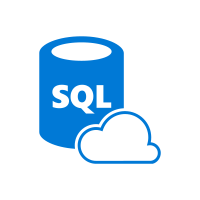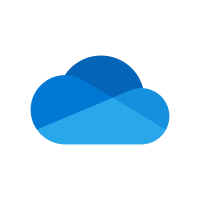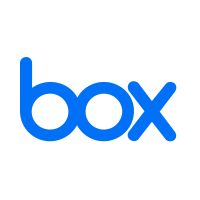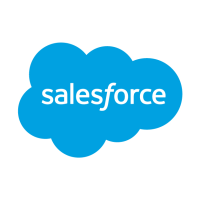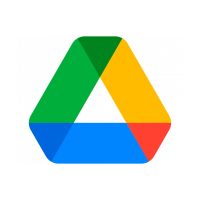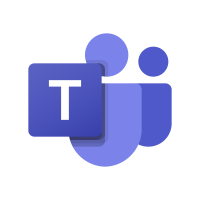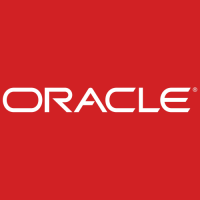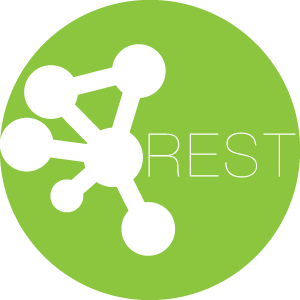 Business Solutions
Our free business solution templates are versatile and can be easily modified, re-purposed and re-used, saving you time and money.

User Reviews
Government agencies, global NGOs, universities, healthcare facilities, research institutes, IT and telecom are leveraging the power of ULTIMATEforms and the collaborative power of the SharePoint platform to enhance productivity and maximize efficiency every day of the business calendars.
I was looking for a solution to manage forms in SharePoint. Compared three different solutions and found the ULTIMATEforms to be the solution that met my needs. My requirements were based flexibility, functionality, support and price.
These are great tools every SharePoint admin should have in their toolbox. Infowise has enabled me to quickly build business applications for a variety of clients. Support is excellent.
Featuring an ultra responsive technical support and knowledgeable, Infowise Solutions is our partner for over 5 years and allows us to confidently support changes to our range of products Qualishare.The Infowise solutions allow us to offer Qualishare on all versions of SharePoint (O365 Online & Server).
Great tool through which we can make advanced business applications on Sharepoint that require custom code development. Any user with appropriate knowledge can customize data and business processes.