Intuitive & Code-free
ULTIMATEforms is a platform that enables everyone to easily create and maintain business solutions without a single line of code.
POWERFUL FORMS
You only need your browser to develop modern business solutions
Avoid using PowerApps for your forms
Modern mobile-ready forms with optional external access
Dynamic, flexible form structure
Column permissions and custom validation rules
Powerful logic rules
Numerous additional column types
Repeating sections, relationships and drilldowns
Electronic signatures for list items
Payment integration
Pre-fill forms automatically
ADVANCED BUSINESS LOGIC
Control the flow of information and enforce your business rules
Replace complex workflow, such as PowerAutomate, with simple Actions
Automate import of email and business application data
Create and update data in a variety of business applications
Easily implement multi-stage business processes, e.g. approvals
Integrate advanced backend processes in forms
Advanced list search capabilities, with saved presets
Combine data from multiple sources in one view
Completely browser-based, no external tools required
REPORTING AND VISUALIZATION
Increase communication, visibility and analytics, simplifying decision making
Create custom alerts, based on conditions and using your own email templates
Represent data as color-coded, printable calendars
Color-code items in list views and create KPIs, progress bars and countdowns
Print out data from list or data sources or convert into PDF/Word/Excel in your own format
Preserve relationships and data structure in alerts and print
Visualize your data in 30+ chart types
ADD ULTIMATE

forms

TO YOUR DIGITAL TOOLBOX
let's see a quick demo
Explore ULTIMATE

forms

Features
Enable team members to create business solutions that are customizable and mobile-ready. Share them across your organization, without a single line of code.
100% No-code Solutions
With our no-code technology, creating business solutions is not limited to developers. Your business analysts can quickly develop solutions and share them across the organization.
On-Cloud and On-Premises
ULTIMATEforms supports all Microsoft SharePoint platforms, Microsoft 365 and on-premises.
Diverse data sources
Set up data connections to a wide variety of line-of-business applications to implement seamless integration of data flow.
Advanced, Dynamic Forms
Upgrade your SharePoint forms with responsive interface, column-level permissions, repeating sections, electronic signatures and much more.
Agile Prototyping
Complete library of form, process and reporting components, designed to work together seamlessly to create reliable and easy to use solutions.
Fantastic Support
Documentation, training, blog, examples and pre-configured solutions are available to you free-of-charge, that is in addition to our super friendly and helpful team.

Integration Made Easy
UltimateForms connects with a variety of data sources and applications to help you drive your business results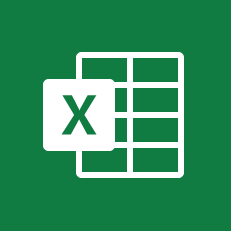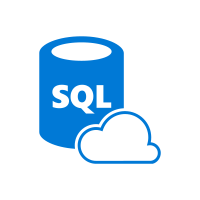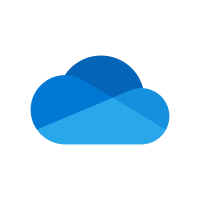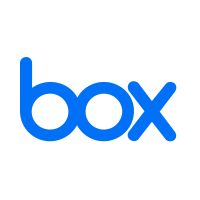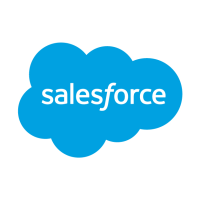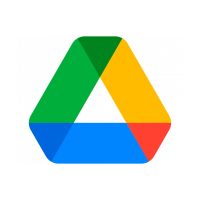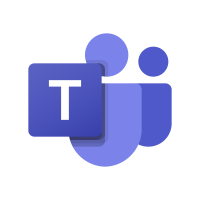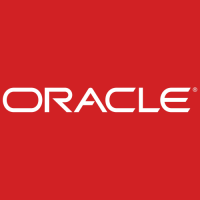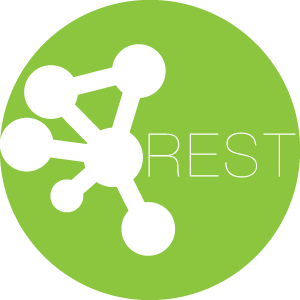 What Do Our Customers Say?
Government agencies, global NGOs, universities, healthcare facilities, research institutes, IT and telecom are leveraging the power of ULTIMATEforms to enhance productivity and maximize efficiency

"I was looking for a solution to manage forms in SharePoint. Compared three different solutions and found the ULTIMATEforms to be the solution that met my needs. My requirements were based flexibility, functionality, support and price."

"These are great tools every SharePoint admin should have in their toolbox. Infowise has enabled me to quickly build business applications for a variety of clients. Support is excellent."

"Featuring an ultra responsive technical support and knowledgeable, Infowise Solutions is our partner for over 5 years and allows us to confidently support changes to our range of products Qualishare.The Infowise solutions allow us to offer Qualishare on all versions of SharePoint (O365 Online & Server)."

"Great tool through which we can make advanced business applications on Sharepoint that require custom code development. Any user with appropriate knowledge can customize data and business processes."