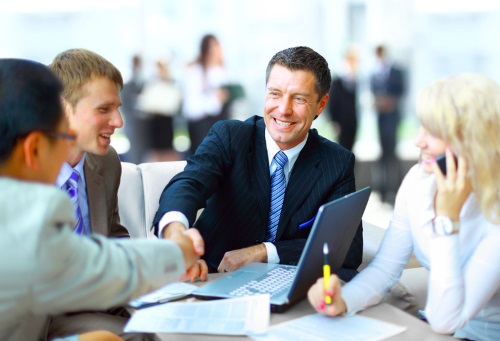 Why Infowise
Our platform offers unique features and capabilities:
100% no-code solution
Saving you development and debugging time
Wall-to-wall platform
Covering all aspects of business solution development in SharePoint
Rapid and agile prototyping and development
No complex deployment required, minimize risk of misunderstandings
Mild learning curve
Be productive almost immediately and gradually improve over time
On premises and Microsoft 365 versions
Share the same interface and almost the same functionality, re-use your skill set no matter what your customer prefers
Do everything in-house
No need to hire specialists
Fantastic support
Documentation, training, blog, examples and pre-configured solutions
Built-in support for solution templates
Build once and re-use, saving time and money or produce packaged solutions
Integrators
As a partner, you can expect the highest level of commitment from us, accompanying you every step of the way. You can always count on our support and advice, providing the highest possible value.
As our partner you receive:
Partner discount on all your purchases
Free license to demo our products
Dedicated support every step of the way
Ability to affect future products and future features
Online demonstration of our products for your customers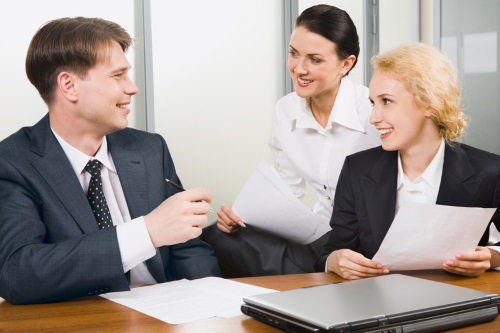 Registered
Sign our partnership agreement to receive your free NFR licenses and sales discounts
Certified
Undergo product training to receive additional discounts, leads and referrrals
Premium
The highest level, based on a successful track record and performance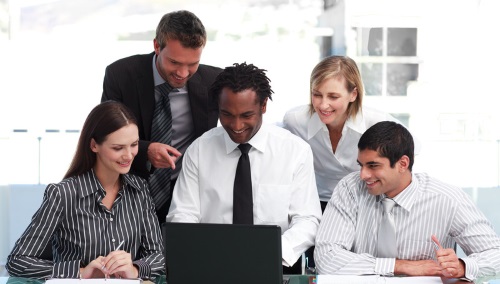 OEM
UltimateForms was designed from the ground up to support "build once, use many times" approach. When you design a business solution, you can easily package it and distribute to multiple clients, maximizing you return on investment.
Both on-premises and Microsoft 365 versions support templates. As our partners, you will receive the necessary components and instructions on how you can start selling your own pre-configured solution packages.
Resellers
Many of our customers are required or prefer to purchase licenses through their regional reseller. We fully respect that and constantly work on expanding partnerships with software resellers around the world.
As an authorized reseller, you will be able to sell our software licenses to your customers on an ongoing basis, benefitting from a special marked down price list.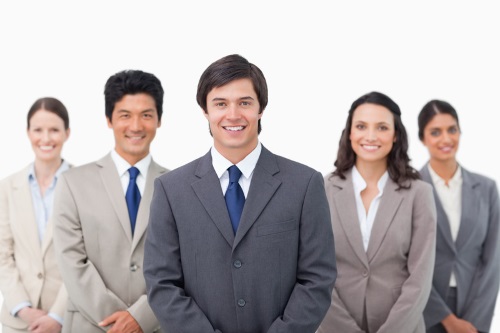 TESTIMONIALS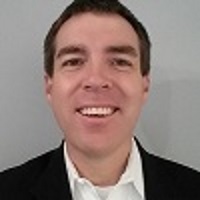 "The Infowise toolset has proven to be a powerful and tightly integrated software which allows for rapid solution development. As a developer, I am amazed at the level of customization I am able to achieve with a no code solution. I have been able to roll out sophisticated project management tools in only a few weeks instead of using months of time doing custom code and application development. I was initially concerned that the tools might be "too boxed in". I couldn't have been more wrong. Whenever I have hit a stumbling block – the team at Infowise has helped me get past it immediately. Product updates are coming out all the time. Upgrading the environment to include new features is just a matter of a few simple steps. I love these guys!"
Will Cooper, Eastridge Technology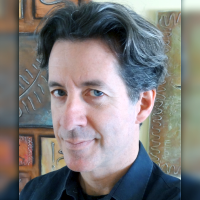 "As a SharePoint consultant, my goal is to guide enterprises when SharePoint is a good fit for their requirements, culture and environment. However, one of the pain point for them is having the resources and SharePoint specific skills internally to put in place custom solutions when out of the box features can't meet the requirements. They don't want to be dependant on external consulting each time they need a custom solution. Infowise products provide this level of autonomy. The ROI for the product is a no brainer. With a small learning curve and guidance from the internal SharePoint governance, IT or power users can quickly build solutions that will be easy to maintain.. Something that we don't often hear about SharePoint custom solutions..."
Martin Coupal, IT Consultant. Unika Solutions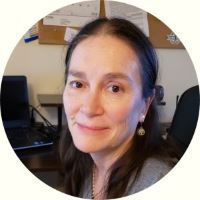 "When it comes to extending and enhancing SharePoint, we partner with the best in the business to assist our clients to get the most from their investment. Our partnership with Infowise Solutions is critical to the way we do business, and complements the depth and breadth of what we do best. We rely on Infowise for strategic tools that provide rapid application development. We have built many solutions that use their add-ons for enhancements. These tools are a key to "no-code" solutions. Their support is amazing, whenever we have any issue or question they are there to assist to make our solutions the best they can be."
Jeanne Conde, SharePoint Solutions Architect. SimpleSharePoint
HOW TO ENROLL
Becoming a partner is easy. Just fill out the form below to submit your contact information, sign an agreement and you will become one of our registered partners.