Powerful dynamic forms
Your modern business solutions start with powerful, yet easy-to-use forms, created directly in your browser, without a single line of code.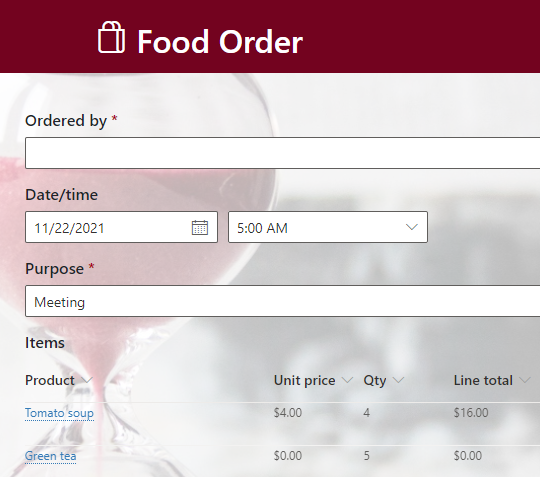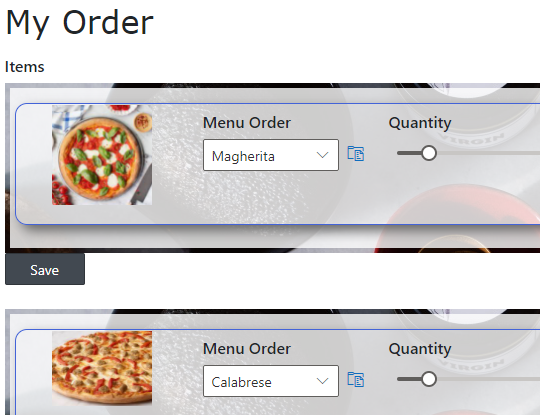 Modern and feature-rich
With flexible structure and drag-and-drop design, you can easily create the forms you need, matching to your preferred look and style.
Use repeating sections to describe the structure of real life data, while automatically calculating summaries.
Forms adjust automatically to the screen size, including full support for mobile devices.
Dynamic permissions
Lock or hide sections of the form or even individual columns based on conditions, user identity or form type. Dynamically reveal sections based on values being entered.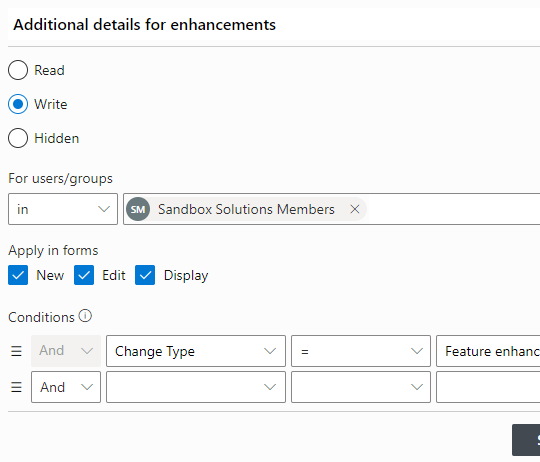 Rules and business logic
Dynamically set column values to calculation and function results, as well as prefill columns with current user properties.
Conditionally validate input to ensure highest data quality and avoid mistakes.
Use electronic signatures to sign form data and ensure no value is changed by anyone without breaking the signature.
External forms and data connections
Allow people outside of your organization fill out forms in a completely secure fashion by integrating on external website pages.
Using data connections to directly interact with data in a variety of 3rd party applications, both inside and outside of your organization.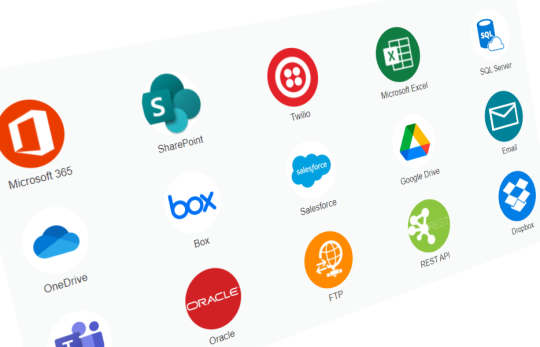 Business solution templates
Browse our growing library of pre-built forms and business solution, install in your own environment, then use and modify for free.