Reporting and visualization
Convert data into knowledge by providing timely notifications, exports data into different formats and presenting attractive customizable dashboards.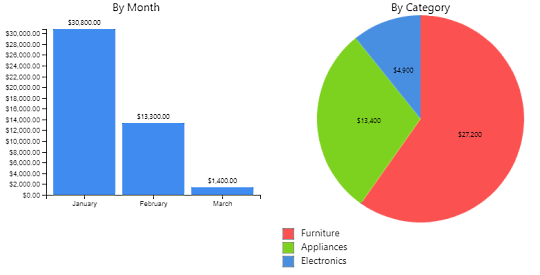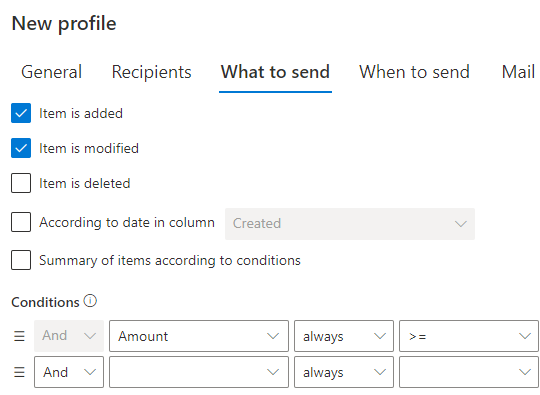 Customizable alerts and notifications
Precisely control when and how you receive notifications, minimizing the number of emails, while improving their quality.
Control the format of the alert and ensure it includes all the information you need to make your business decisions.
Print and export data
Design your own print templates, print or export as PDF, Excel or Word documents.
Integrate with email to send exported documents directly from your browser.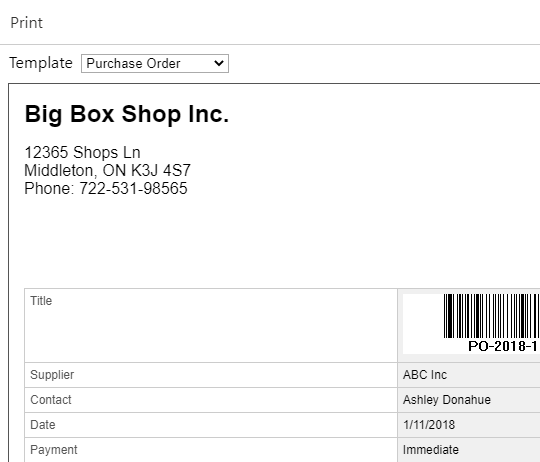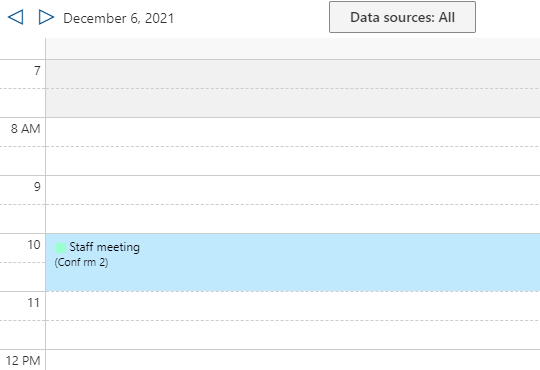 Color-coded calendars
Combine data from various source in one color-coded calendar, display a single day to the whole year.
Display additional information and filter by categories.
Intuitive dashboards
Improve your data readability by adding colors, KPI, progress bars and charts.