Create a Centralized Search Portal with List Search
Let's say your SharePoint site has got 20 different document libraries and 30 different lists, all containing different data sets which different groups of users need to access. Wouldn't it be great to have a single place where they could all go to find specific documents or records?
Guess what, that's totally do-able using the Ultimate Forms List Search web part.
When you create the web part Profile in O365, you can include any or all of the libraries and lists on the site. You can also further filter your data by specifying views.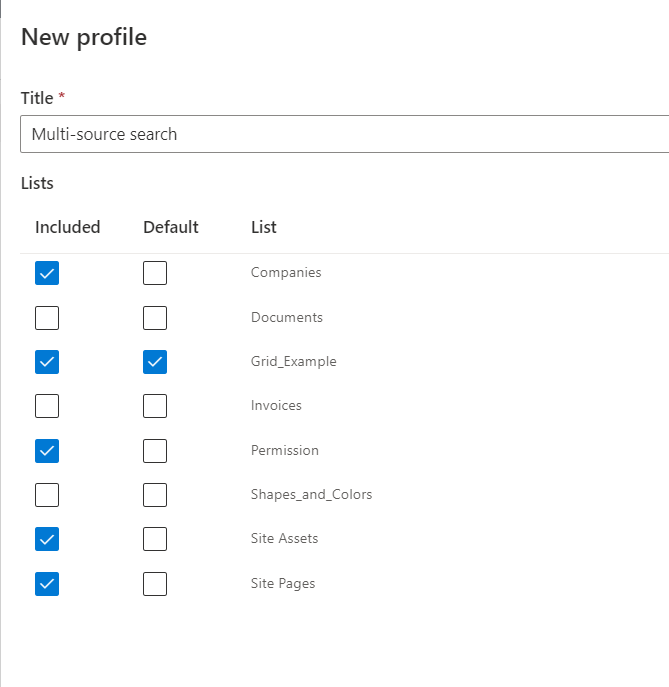 One recommendation I'd make – I think you should always opt for the "Advanced" search when you set up the app, since that provides much more data parsing power – and, you can toggle to the "Simple" mode on your page if you want to.
It works a bit differently in the on-prem version, but you have the same level of flexibility with sources.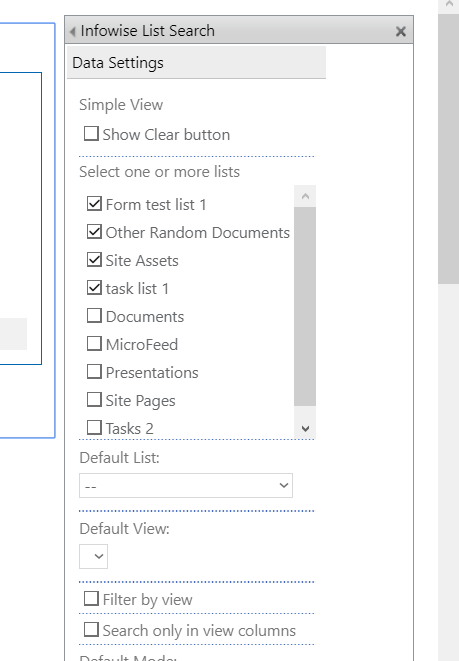 The web part looks great on an O365 Modern page. In the Advanced mode, you can select up to five different value to search on, using "AND" and "OR" conditions.

Clicking on the record will bring you to the item's detail page in the list or library. You can also print your results or export them to Excel, or save the search for future use.
The on-premise experience is a little different, but has the same basic characteristics.

Either way, this is a powerful tool that can let your users find the information they need fast from a single, centralized location.
For more information, check out the tutorials List Search (O365) and List Search (On-premises).
Add your comment
Comments are not designed to replace support calls. If you have a specific issue with one of our products, please send an email to
support@infowisesolutions.com
to open a support ticket.
Ultimate

Forms
Build powerful business applications in SharePoint using only your browser.

100% No-Code Solution
It's never been easier, to create, innovate and share, all you need is your web browser!

Cost-effective
Address business process pain points immediately. Save time and money.

Fantastic Support Team
Facing difficulties installing the application? Contact our fantastic support team.
Related Topics