More design examples
Hi,
UPDATE (206-11-14): you can now import styles directly through a file!
We got great response for my previous example of form design that can be easily achieved using Ultimate Forms. Today I've create a couple more designs to help our customers create great looking forms.
The first design is dark and modern: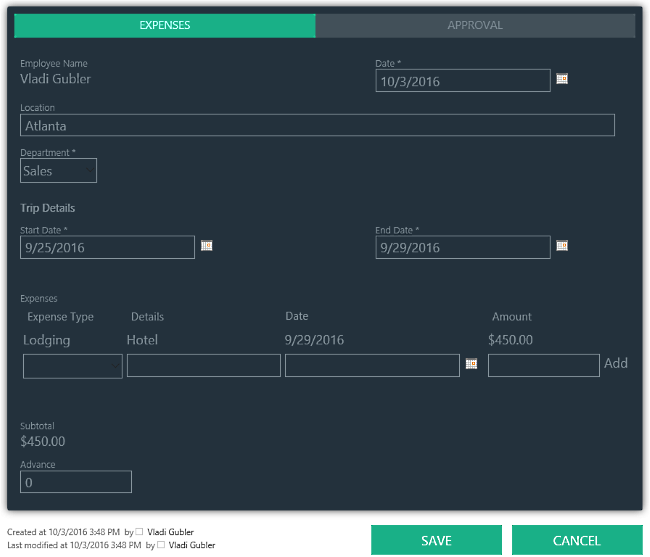 Download the style here and then import into your list:
The second design is very pink and cheerful :)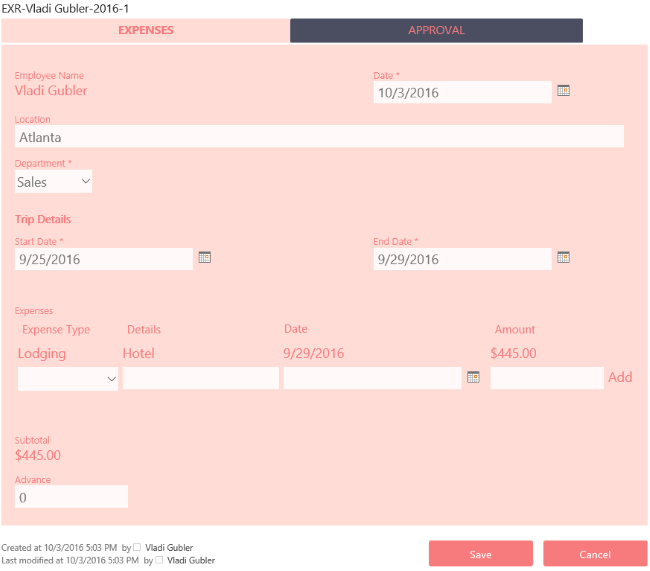 Download this style here and then import it into your list
Shouldn't take you more than just a minute to apply it, feel free making any modification to suit your needs!
Add your comment
Comments are not designed to replace support calls. If you have a specific issue with one of our products, please send an email to
support@infowisesolutions.com
to open a support ticket.
Ultimate

Forms
Build powerful business applications in SharePoint using only your browser.

100% No-Code Solution
It's never been easier, to create, innovate and share, all you need is your web browser!

Cost-effective
Address business process pain points immediately. Save time and money.

Fantastic Support Team
Facing difficulties installing the application? Contact our fantastic support team.
Related Topics