Create Fully Featured Sites with a Click
The new Business Solution templates provide a fast way to roll out a robust tool.
I don't know about the rest of you, but I have to say I'm pretty darned impressed. Even as someone who has known and worked with the Infowise development crew for some time, I have to admit that I'm a bit shocked at how well and how quickly the new Business Solution templates work.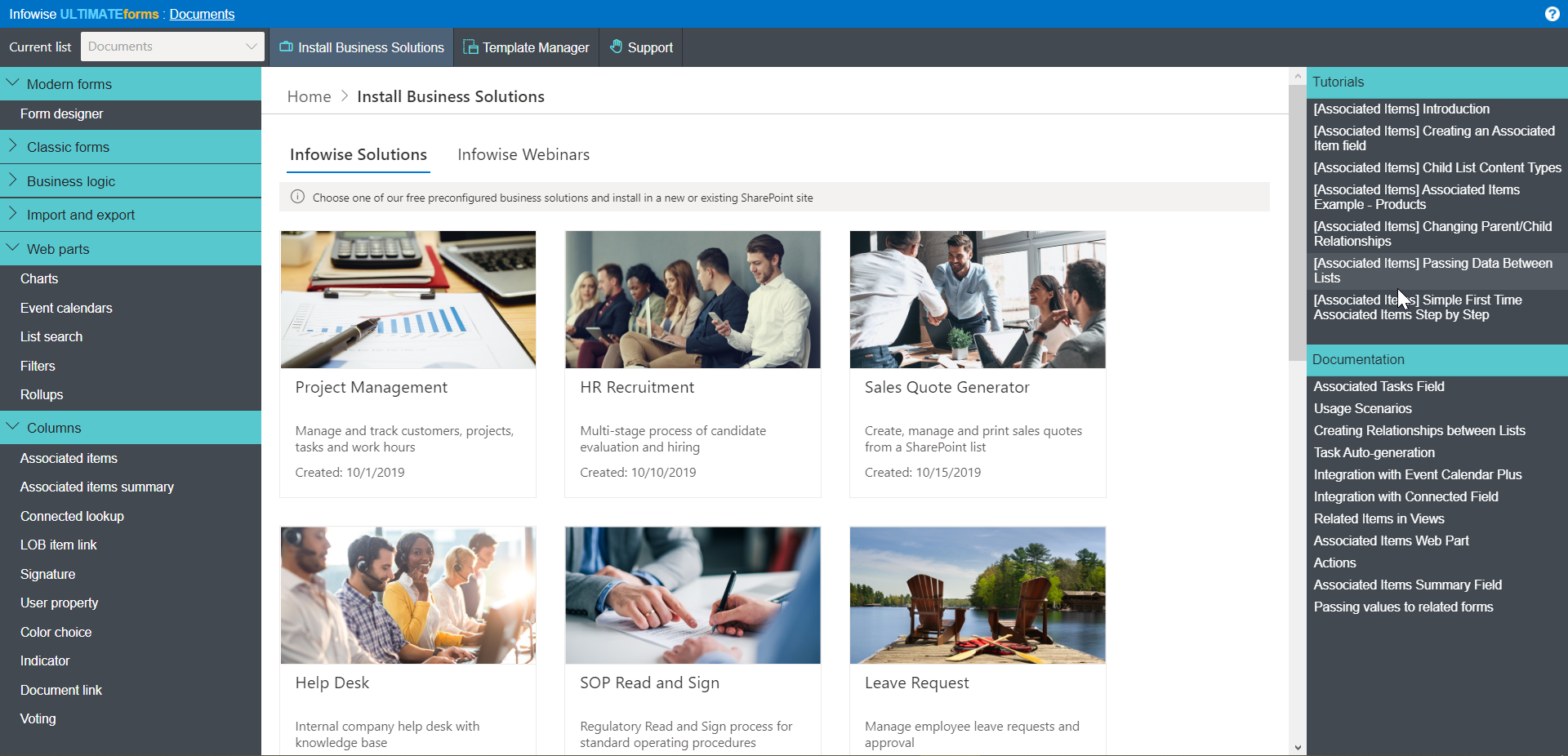 By using these templates, you can rapidly deploy a business solution that will include built-out pages, lists, libraries, and navigation. Not only that, but Ultimate Forms features like custom forms, Actions, Alerts, custom IDs, and on and on, will also be included.
The only thing that's not there is your data.
You can build your new site as a subsite to your starting place, or replace the contents of an existing site with the templated information.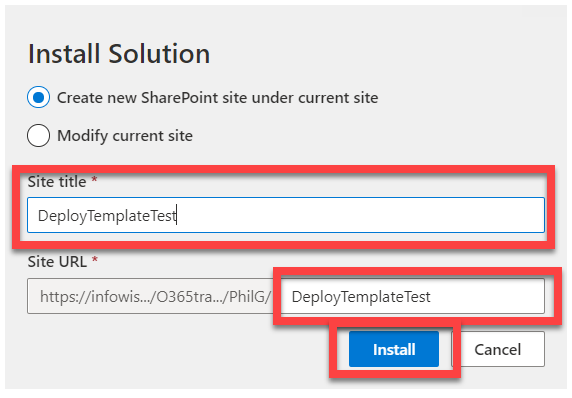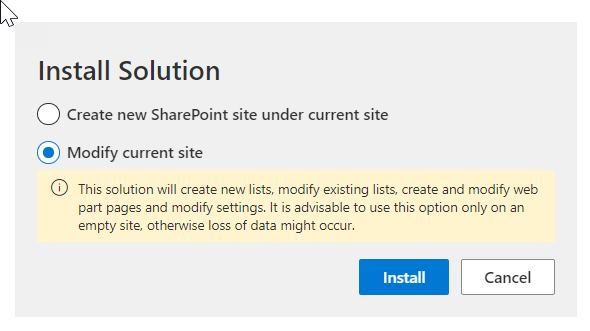 Once you've got your site, of course, you can modify it at will – change the look and feel, add more features, modify the Alerts or Actions, etc. But what an incredible boost to productivity to have your site 90% ready to go before you even start!
The process is incredibly easy – you can see the tutorial online and see for yourself. In fact, the only thing that caused me the slightest moment of uncertainty was realizing that when I created a subsite from a template I still needed to install the Ultimate Forms app if I wanted to make any modification to UF features. What's already created will work just fine even without this step though, so you can truly go from nothing to ready to add data in five minutes or less.
Add your comment
Comments are not designed to replace support calls. If you have a specific issue with one of our products, please send an email to
support@infowisesolutions.com
to open a support ticket.
Ultimate

Forms
Build powerful business applications in SharePoint using only your browser.

100% No-Code Solution
It's never been easier, to create, innovate and share, all you need is your web browser!

Cost-effective
Address business process pain points immediately. Save time and money.

Fantastic Support Team
Facing difficulties installing the application? Contact our fantastic support team.
Related Topics