Microsoft 365 and SharePoint for Accelerated Lean Manufacturing
Lean manufacturing is essential for manufacturers seeking to gain a competitive advantage. The methodology focuses on reducing waste while simultaneously increasing productivity within the manufacturing system. There are five main lean manufacturing principles: defining value, creating value stream, creating flow, establishing pull, and pursuing perfection. To implement these principles in the modern era, manufacturers must leverage advanced technology solutions, including Microsoft 365 and Microsoft SharePoint. These tools allow manufacturers to enable business process automation, enhance the user experience, ensure security and compliance, increase productivity, and enable real-time communication and collaboration. Let's take a look at how Microsoft 365 and SharePoint accelerates lean manufacturing.

Quickly Find Manuals and Documents


Quickly finding required information is the biggest challenge a majority of manufacturers face when implementing lean manufacturing principles. This may not seem like a big issue but let me paint a picture for you. Suppose a single component of your product line malfunctions and forces you to stop production, and you need to find the documentation to fix the machine. The longer it takes you to find the manual, the longer your production will remain at a halt; this will cause financial damage. Since the suspension is unnecessary or wasteful, it goes against the lean manufacturing principles.
Microsoft 365 and Microsoft SharePoint both have a powerful and advanced search feature that simplifies the search process and allows you to quickly find the manuals and documents you need. With metadata and filters, your manufacturing team can save crucial time to find the necessary documents within seconds.
Enable Real-Time Communication and Collaboration


A vast majority of employees in a factory work on their feet instead of sitting at their desks, so they don't get a chance to check and respond to the thousands of emails they get. They may check their email at the beginning of their shift, respond, and then check their emails the next day; this results in a communication lapse that goes against the lean manufacturing principles.
With Microsoft Office 365 apps like SharePoint, Microsoft Teams, Power BI, Dynamics 365, you can enable real-time communication and communication. Since Microsoft Office is mobile-friendly, your manufacturing team can communicate and collaborate regardless of their location using their mobile phones. Managers can use SharePoint to broadcast news, employees can use Microsoft Teams to chat in groups (teams), stakeholders can use Dynamics 365 to follow processes, and managers can use Power BI to generate reports in real-time. Apart from efficient communication and collaboration, managers can leverage Office 365 apps to assign tasks; this results in a significant increase in productivity and a decrease in waste.

Collect Ideas for Improvements


Continuously improving the system to achieve perfection is one of the most critical components of lean manufacturing. It is impossible without collecting waste reduction ideas from employees working on the factory floor. Microsoft 365 and SharePoint can help managers to gather ideas from their team. For instance, if an employee notices small metal shavings getting swept up and thrown in the trash, they can recommend measures to prevent it from happening again and suggest reusing the metal using a SharePoint forum. With Microsoft Teams, managers can set up a group where team members can share ideas, and with mobile support, they can share it as soon as they think of it. Managers can also set up a forum on SharePoint where team members can submit ideas. To moderate ideas before adding them to the final list, managers can use Dynamics 365 to create a flow. This also increases the visibility of ideas, allowing team members to polish each other's ideas to increase productivity and eliminate waste. Managers can use Microsoft Flow to automate routing; they can easily send ideas to people who need to see, review progress, and provide feedback.
Automate Business Processes to Cut Waste


Automation is the essence of lean manufacturing, and without it, manufacturers can't cut waste effectively. Microsoft SharePoint and Microsoft Office 365 enable business process automation most cost-effectively. Manufacturers can automate data collection in SharePoint lists, Power Apps to create customized Mobile Apps, Microsoft Flow to create and automate workflows, etc. Several other Microsoft tools allow managers to automate business processes to improve productivity without compromising on quality.
Ensure Security and Compliance to Avoid Pitfalls


Manufacturers have to comply with federal, state, and local regulations to operate; otherwise, they may face legal action. Failure to comply with rules may require you to stop production, which goes against the lean manufacturing principles. With Microsoft SharePoint and Microsoft Office, 365 manufacturers can follow all the necessary regulations. This allows manufacturing to continue seamlessly and helps you implement lean manufacturing principles. Microsoft Office 365 and all the other apps have some of the world's best security, so manufacturers don't have to worry about security lapses. Microsoft also provides easy access to the tools and data you need to ensure your organization's compliance via Microsoft 365 compliance center.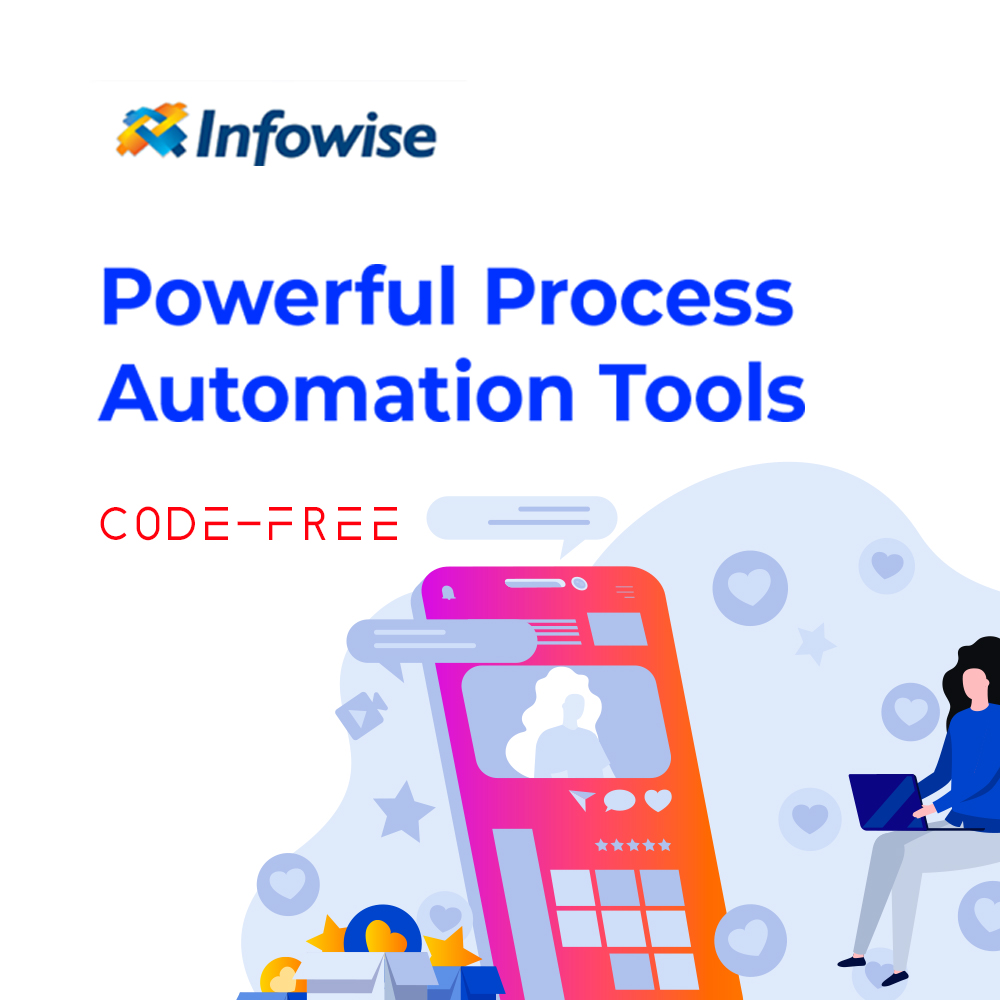 Accelerate Lean Processes with Infowise


By integrating Infowise ULTIMATEforms into your Microsoft Office 365 and SharePoint, you can enable business process automation and workflow creation. The solution is designed to support lean manufacturing as it is easy to deploy and can be customized according to your organizational needs. The best feature of ULTIMATEforms is that you don't have to write a single line of code, and you can do everything you need via your web browser. You can enhance forms, automate processes, set-up customized alerts, assign tasks, automate list creations, convert and print SharePoint lists, design a shared calendar, and more. You can request a free demo or download a free trial to learn more about the solution.
Add your comment
Comments are not designed to replace support calls. If you have a specific issue with one of our products, please send an email to
support@infowisesolutions.com
to open a support ticket.
Ultimate

Forms
Build powerful business applications in SharePoint using only your browser.

100% No-Code Solution
It's never been easier, to create, innovate and share, all you need is your web browser!

Cost-effective
Address business process pain points immediately. Save time and money.

Fantastic Support Team
Facing difficulties installing the application? Contact our fantastic support team.
Related Topics