POWERFUL FORMS
You only need your browser to develop complex business applications
Modern, responsive forms
Configurable nested structure with cascading permissions
Advanced input validation
Numerous additional column types
Repeating sections, relationships and drilldowns
Electronic signatures for list items
Automatically pre-filled forms based on user identity
Payment integration
ADVANCED BUSINESS LOGIC
Control the flow of information and enforce your business rules with process components
Import data from emails or line-of-business applications
Automatically execute actions to create and update any data
Create data, lists and site via automated processes
Easily implement multi-stage business processes, e.g. approvals
Add your own context menu and ribbon commands
Advanced list search capabilities, with saved presets
Combine data from multiple sources in one view
Completely browser-based, no external tools required
REPORTING AND VISUALIZATION
Increase communication, visibility, and analytics with the reporting components
Create custom alerts, based on conditions and using your own email templates
Represent data as color-coded, printable calendars
Color-code items in list views and create KPIs, progress bars and countdowns
Print out list data or convert into PDF/Word/Excel in your own format
Visualize your data in 30+ chart types
ULTIMATE FORMS
Deploy ULTIMATEforms and leverage the power of SharePoint to create powerful business applications.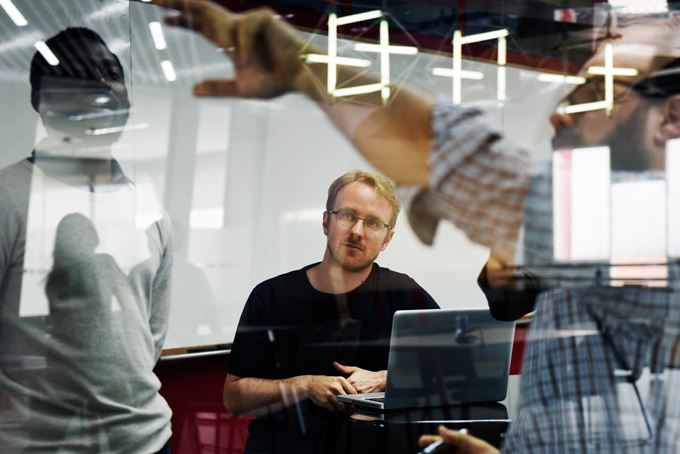 AUTOMATE YOUR BUSINESS PROCESSES
ULTIMATEforms is a powerful platform that enables users to create, automate, and maintain business processes without a single line of code.
ULTIMATEforms delivers a powerful library of form, process and reporting components that are fully interoperable and work in seamless synchronicity within SharePoint, providing you with a wall-to-wall infrastructure that empowers your team to rapidly develop and share advanced business applications.
HOW IT WORKS
Download ULTIMATEforms and create an unlimited
number of Business Process Apps, or download a ready-
to-use template and re-purpose to service your needs.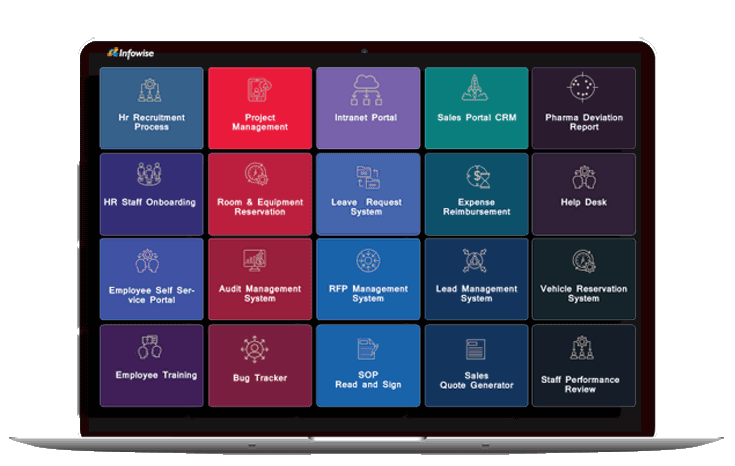 OUR CLIENTS






























ADD ULTIMATE

forms

TO YOUR DIGITAL TOOLBOX
let's see a quick demo
Explore ULTIMATE

forms

Features
Enable team members to create business solutions that are customizable and mobile-ready. Share them across your organization, without a single line of code.
100% No-code Solutions
With our no-code technology, creating business solutions is limited to developers. Your business analysts can quickly develop solutions and share them across the organization
On-Cloud and On-Premises
ULTIMATEforms supports all Microsoft SharePoint platforms, Microsoft 365 and on-premises
Diverse data sources
Set up an automated, background import data from many sources to create interactive, immersive dashboards and reports that provide actionable insights and drive business results.
Helpdesk
Expense Report
Billing System
Inventory Audit
Create your own App
Advanced, Dynamic Forms
Upgrade your SharePoint forms with tabbed interface, tab and column permissions, repeating sections, electronic signatures and much more.
Agile Prototyping
Complete library of form, process and reporting components designed to work together seamlessly to create reliable and easy to use
Fantastic Support
Documentation, training, blog, examples and pre-configured solutions are available to you free-of-charge, that is in addition to our super friendly and helpful team