Manually Install a Product
First of all, I would like to point out that we highly recommend using our installer.
It is using SharePoint object model to perform the installation of the solution.
If you should insist on using a wsp package the instructions are as following:
Open the installer file with an archive program (like winrar / 7zip)
Under the resources folder locate a folder according to your SharePoint version: 2007 / 2010 / 2013 and copy both of the wsp files from it
Install the wsp files
Run stsadm to copy resources: stsadm –o copyappbincontent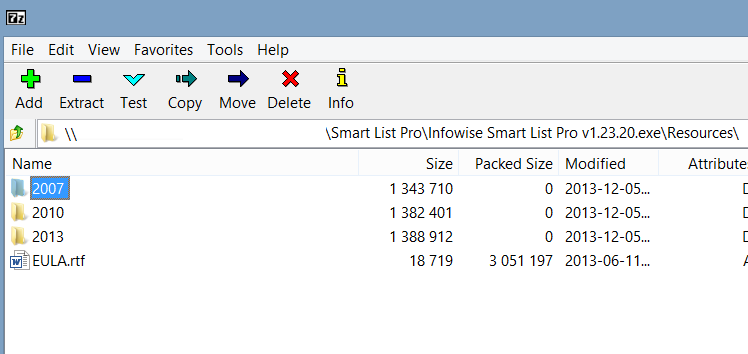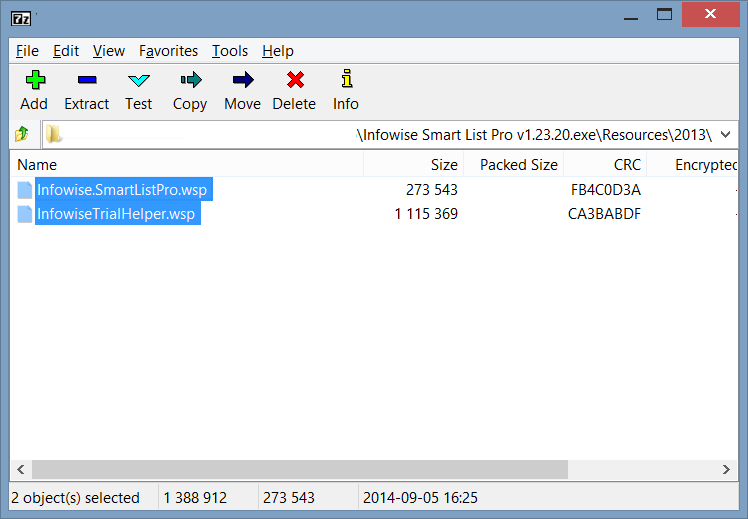 The downsides of this method are:
it does not update the version number making upgrades more difficult
you will not be able to purchase a license without support, as it won't be allowed
Add your comment
Comments are not designed to replace support calls. If you have a specific issue with one of our products, please send an email to
support@infowisesolutions.com
to open a support ticket.
Ultimate

Forms
Build powerful business applications in SharePoint using only your browser.

100% No-Code Solution
It's never been easier, to create, innovate and share, all you need is your web browser!

Cost-effective
Address business process pain points immediately. Save time and money.

Fantastic Support Team
Facing difficulties installing the application? Contact our fantastic support team.
Related Topics